Ruby's Fudge
The finest hand-made fudge in the 'shire!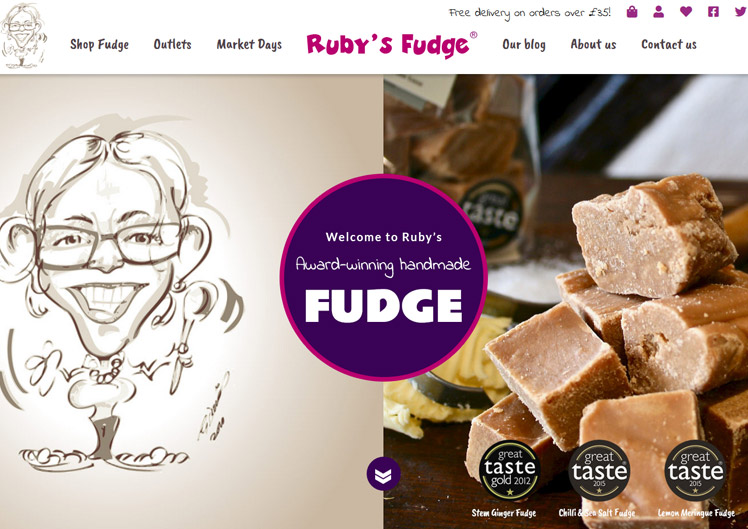 New website design
Ruby's fudge sell mouth-watering hand-made fudge (we should know - we've tried it!). Ruby came to us because she wanted a new website that more closely-matched her branding and identity.
The website is build around our custom CMS (Content Management System) allowing Ruby to easily manage her stock and content.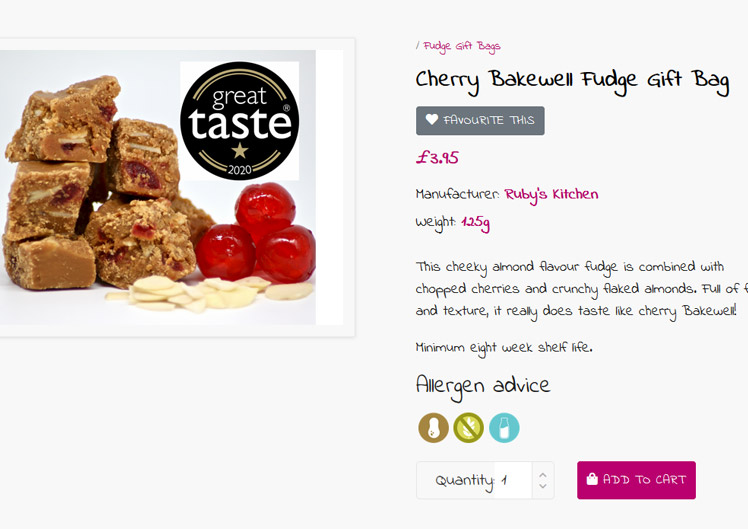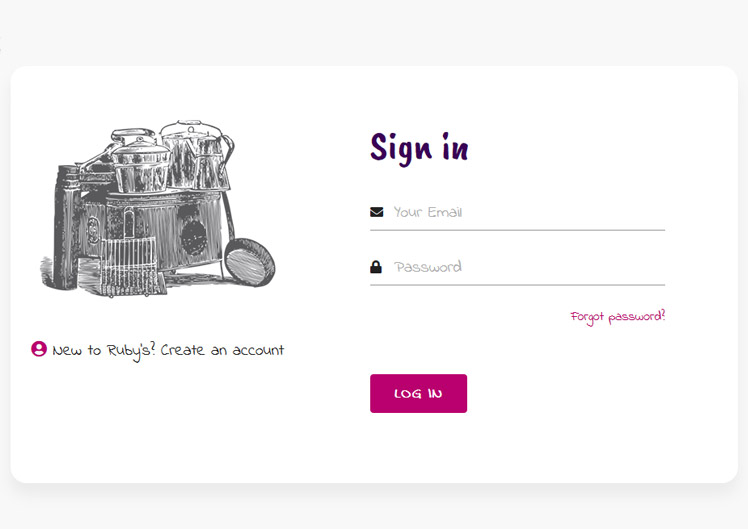 Every aspect of the website was designed and built from scratch to ensure the branding is strong and consistent throughout.
Testimonial from Ruby Williams, Ruby's Fudge
I was looking for a fresh, fun and mobile-friendly design to replace my previous e-commerce site. James immediately grasped my branding style, and has produced an attractive website that's brought immediate sales from organic traffic. Throughout the design period, nothing has been too much trouble, and James kept going that one step further by suggesting and adding extra features that are beneficial to the site along the way. The content management system is extremely easy to use, and my customers are happily navigating the new site and are able to checkout with ease. Thank you for a super site build that my fudge deserves!