Small team. Big ideas.
Award-winning websites.
We don't have clients we have partners. Together we form a plan. We brainstorm ideas. We create beautiful websites. It's the formula for success!.
+ =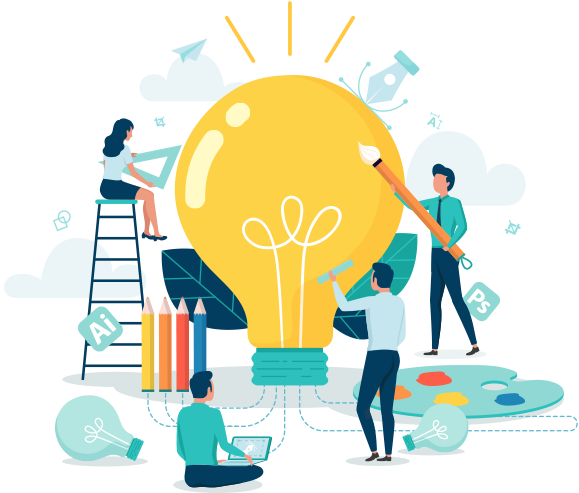 A dedicated team of designers, programmers and coffee drinkers.
We work with you every step of your journey on to the web. From initial ideas right through to launch and free ongoing support. No wonder so many of our clients recommend us to other businesses!
Safe, dependable and reliable service. all day. every day.
Your website is in safe hands with us. We offer fast, 100% uptime hosting meaning your site will always be responsive and available. We carry out daily backups too. All this from just £0.08p a day!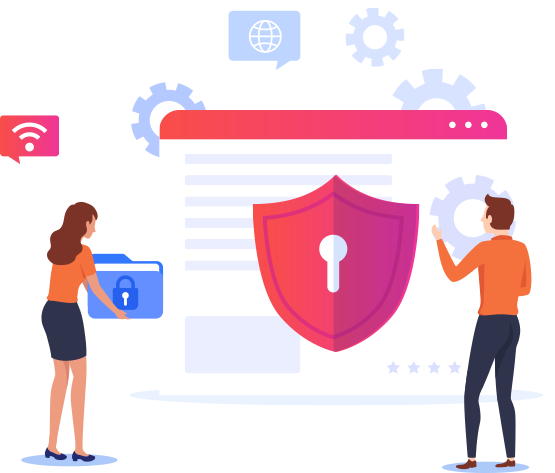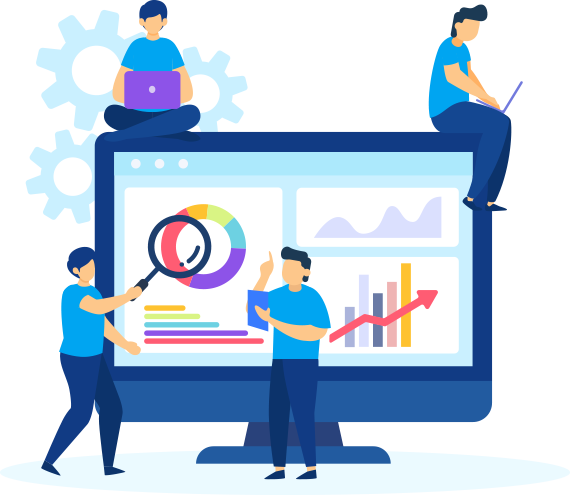 Websites that don't just look great - they work hard too!
We strive to deliver websites that not only look great but serve their purpose too! Your website will generate enquiries, leads and sales for your business - giving you a welcome return on your investment!
award-winning website design ...
... but wait, there's more!
We like to think that we can offer you the complete package. We're based in Malvern, Worcestershire, but we work world-wide dealing with everyone from startups to multi-nationals, and everything from web design and photography, through to branding, stationery and print.