The Simon and Garfunkel Story
A West End show not to be missed!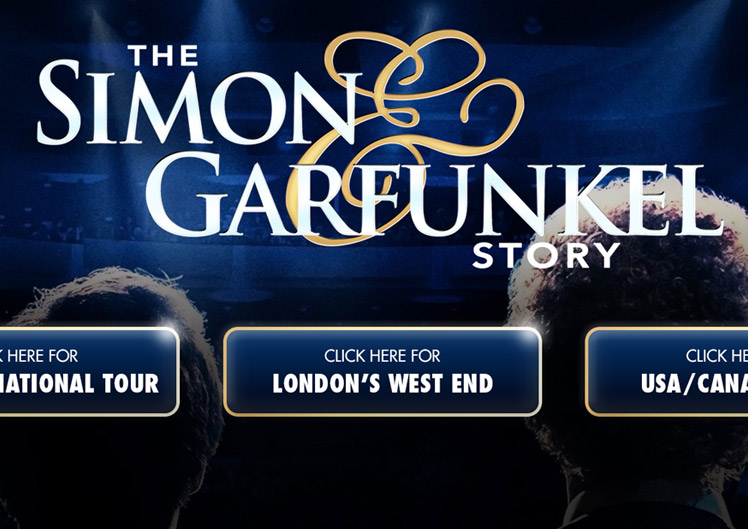 New website design
The Simon & Garfunkel Story tours world-wide including London's famous West End. They required a website to promote the show with lots of imagery and video to make the website representative of the concert-style performances.
The site is run via our bespoke CMS allowing the owners to login and edit website content, including adding entire new tours, each with their own tour dates, casts and information.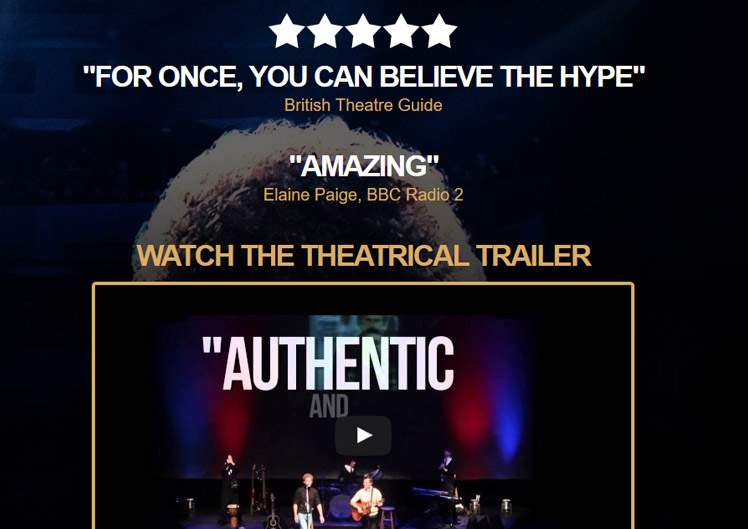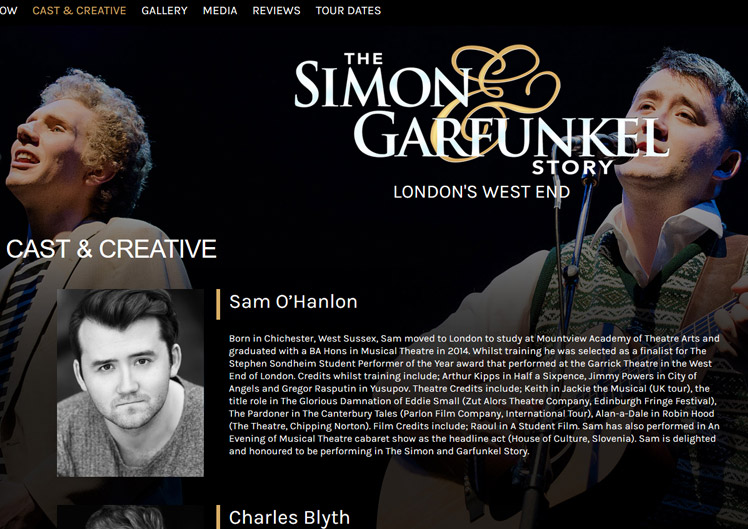 The site is designed to be responsive and work across all devices allowing users to browse the website and purchase tickets for the shows on any device.