ESCCAP
Experts in Parasitology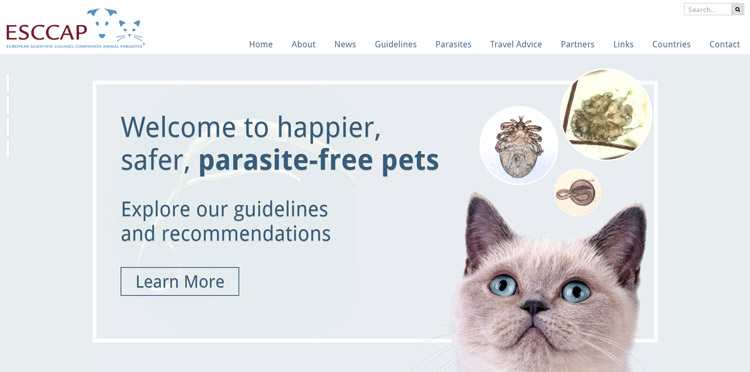 New website design
ESCCAP (European Scientific Counsel Companion Animal Parasites) is an independent, non-profit making organisation consisting of experts in the field of parasitology and public health from across Europe.
With ESCCAP's European base being here in Great Malvern, Worcestershire, they sought our Web Site Design talents and experience to develop their new website. The website has a Content Management System, enabling the secretarial staff of ESCCAP to constantly update the website and publish new guidelines and publicise events.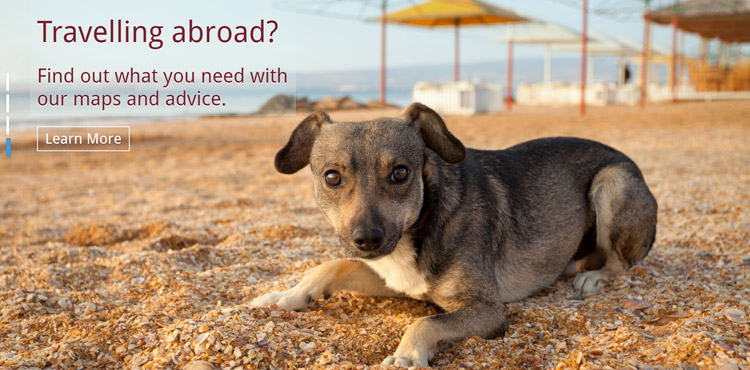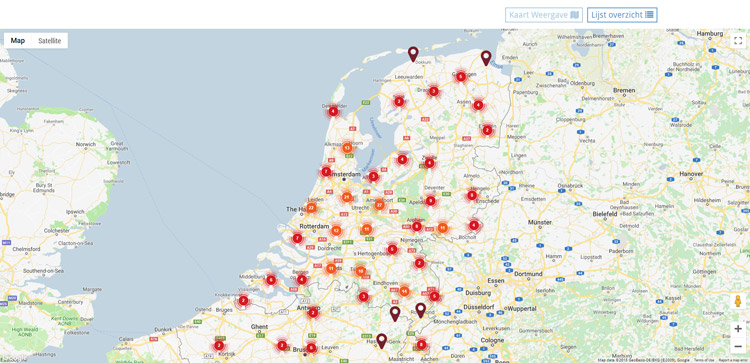 ESCCAP is an organisation with roots across europe and we also now handle many of their National Association websites with projects for the Netherlands & Belgium, Portugal, Hungary and of course the UK & Ireland. These websites have a consistent approach whilst also meeting the individual needs and feature requirements for each association. Whether it be a CMS managed map for locating veterinary practices in the Netherlands or seasonal forecasts and podcasts for the UK & Ireland, Blue Fusion Web has it covered.