The Summer of Love Show
The Soundtrack of a generation!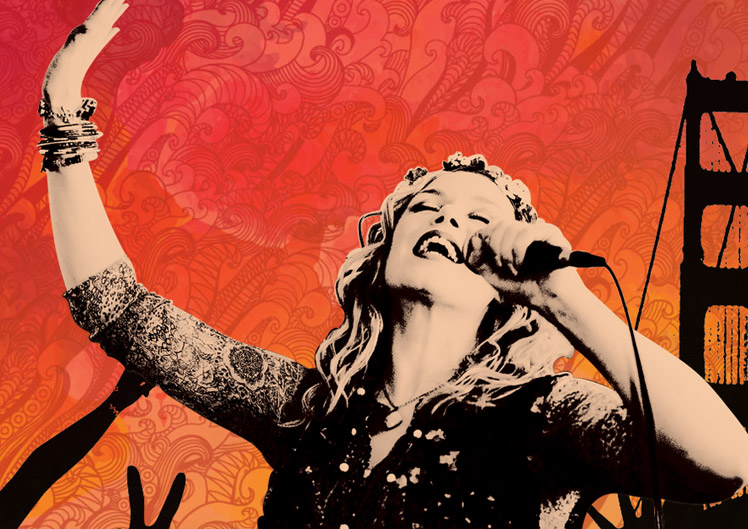 New website design
The Summer of Love show is touring the UK and wanted a website to represent the dynamic vibe of the production. The website ustilises parallax to add movement to the scrolling making it a more interesting and eye-cacthing user experience.
The site is run via our bespoke CMS allowing the owners to login and edit website content, including adding tour dates so customers can purchase tickets online.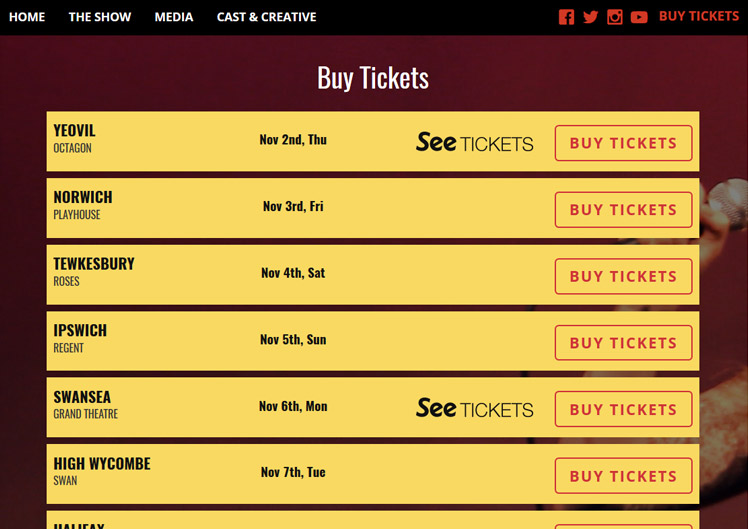 The site is designed to be responsive and work across all devices from desktop PCs with large monitors through to tablets and mobile phones. It also ulitilises the new .show domain extension for that little bit of extra class: www.thesummeroflove.show